We offer our clients only the best
We help sales teams connect with the right decision makers and influencers in their target accounts
iSearchPlus is a B2B data research and lead generation agency that helps companies drive and accelerate business growth. We specialize in data acquisition and enrichment that support your Sales and Marketing imperatives.
iSearchPlus stemmed from the onshore and offshore service delivery operations of its parent entity MSGNI, a Philippine based IT-BPO/KPO (Information Technology – Business Process Outsourcing / Knowledge Process Outsourcing) service delivery company that mainly operate in key rural cities of The Philippines since 2009.
MSGNI have been providing outsourced programs for market research data collection, processing and tabulation, contact center services, content management, global supply chain and logistics support services to foreign and domestic entities, and online English teaching to Asian customers.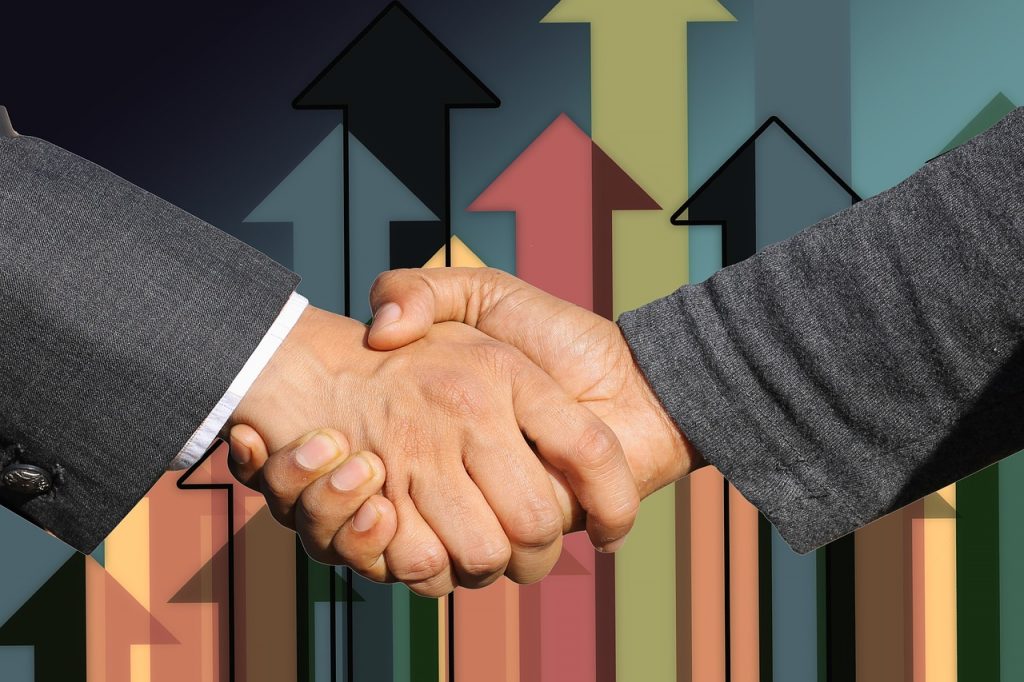 Lead Acquisition
iSearchPlus can source and produce large volume of highly accurate, targeted business and customer contact data...
Lead Maintenance & Enrichment
Up to date and highly accurate lead allow maximum prospect conversion rate.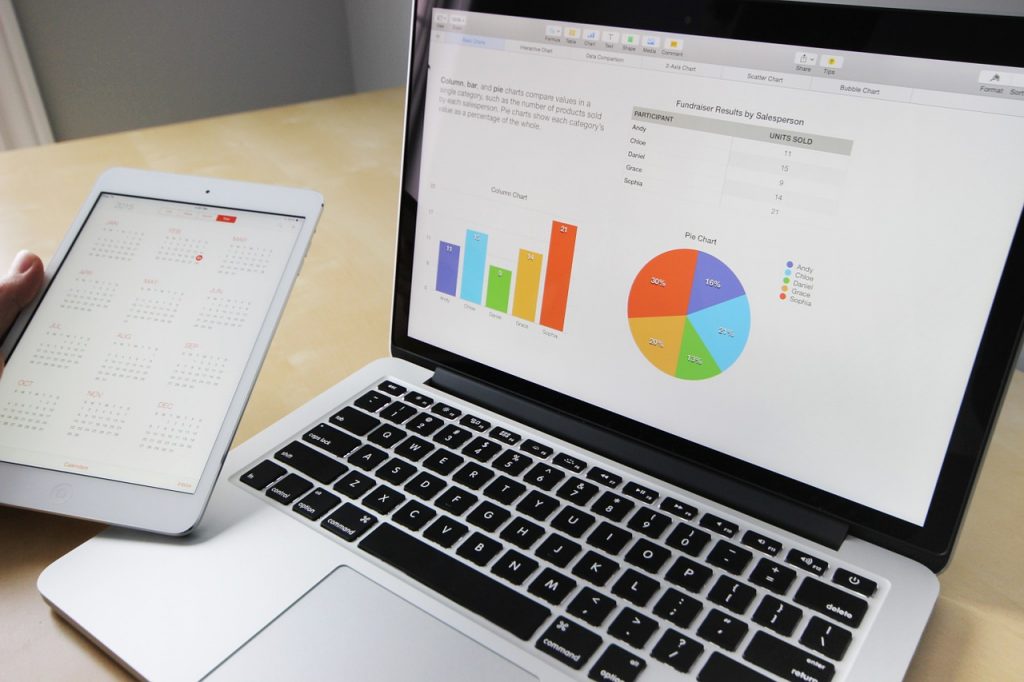 Account Based Marketing (ABM) Campaigns
LinkedIn Outreach
we help you get connected with your prospects, get them warmed up through relevant messaging sequence and finally bring them to a meeting .
Events & Webinars
B2B webinars are going to be a an effective marketing channel for your business - for introducing new products, nurturing relationships, gaining trust.
Our partners range from telecom, service tourism, publishing, medical and dental insurance, technology & industrial solutions