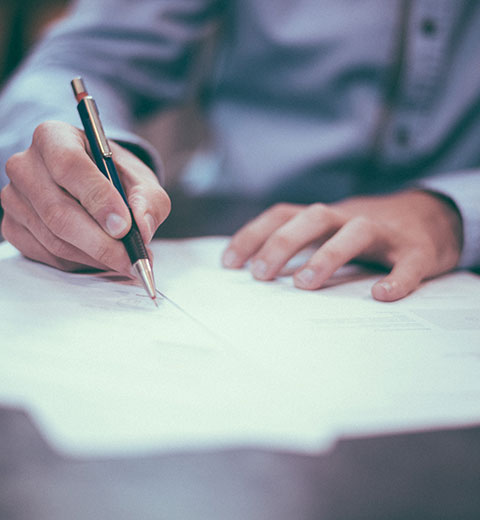 Lead Acquisition
iSP have a team of data specialists that can source and produce large volume of highly accurate, targeted business and customer contact data to support any sales, marketing and other business development activities.
What Is Lead Acquisition?
Lead acquisition is the process of purchasing a list or database of lead from a third-party provider. These lead databases are filtered to match your target market. The contact information for these lead are are also pre-cleaned and confirmed to be working.
An example would be a contact list of current employees in a certain company or industry.    
It is far more cost-effective to buy a list of lead or customer data from a third party than building your them on your own from scratch.
You don't have to go through the entire process of building your sales lists, finding new clients, creating sign up forms and content in your website, cold-contacting, and making sure the contact information updated and active.